surf air approved
Los Angeles is a wellness capital. The city excels in leading the way for the latest innovations in skincare, exercise, and other health trends. It's no shock then that L.A. is a Mecca for spa enthusiasts. From Santa Monica to the East Side, there's something for every wellness-seeking spa-goer, whether you're looking for something high tech, deeply relaxing, or supremely indulgent. Here are some of the best places to book your next spa treatment.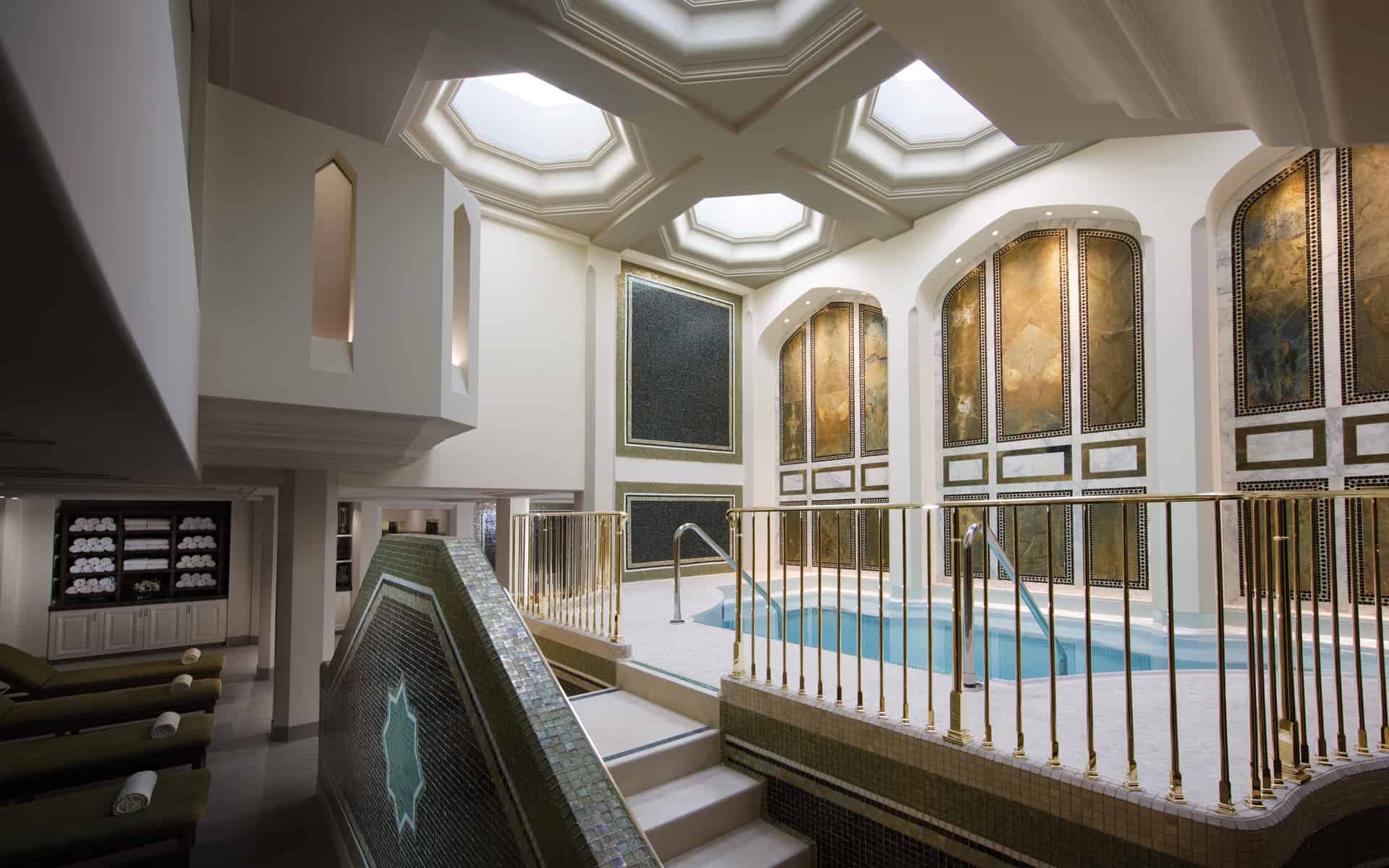 Four Seasons Hotel Los Angeles at Beverly Hills
On any given day, you may see international royalty or A-list celebrities floating through the discreet hallways of the Four Seasons Hotel Los Angeles at Beverly Hills. They may be staying guests, or they could be heading into the lauded spa where these VIPs turn for wellness services. One of the most new and noteworthy is the property's $1,000 Liquid Surgery Facial, a 120-minute treatment that calls for MBR's Liquid Surgery serum, as well as LED light therapy, an algae mask, and an enzyme peel.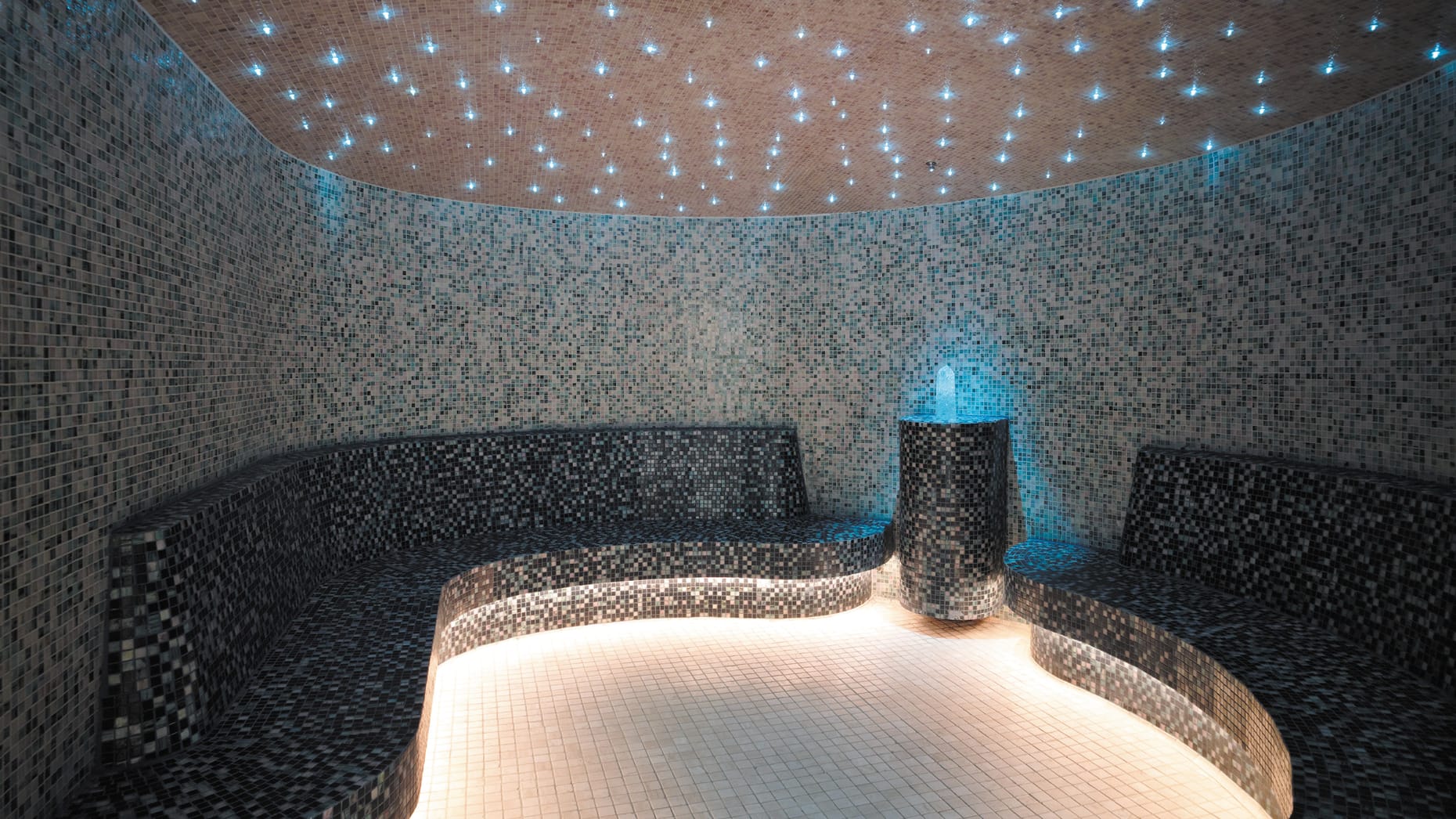 The Ritz-Carlton Spa, Los Angeles
It's a quick elevator ride to the second floor of The Ritz-Carlton Los Angeles, transporting you from the heart of downtown to an 8,000 square foot wellness oasis. The Ritz-Carlton Spa, Los Angeles is the largest spa in DTLA, and keeps things fresh with both classic treatments and innovative ones like those in their "Zodiac Collection." The collection features treatments created with astrological elements in mind, including earth, air, fire, and water. The 80-minute Fire |Charcoal Hot Stone Massage treatment will melt away all of your tension, using warm basalt stones with a deep pressure massage to dig into every ache and pain buried in your body. One stroke of a warm stone is said to mimic the work of five hand strokes.
The Raven Spa
Finding The Raven Spa in Silver Lake feels like stumbling on a secret garden. A large, ornate wooden door opens into a tropical garden courtyard shrouded by palm leaves. Inside the spa is where the magic happens. The Raven is one of the best places in Los Angeles to get a sometimes-challenging, yet wholly healing Thai massage. If you visit The Raven's Santa Monica location, you can enjoy soaking and scrubbing services in its Turkish Hammam.
Waldorf Astoria
Inside the Art Deco dream of the Waldorf Astoria Beverly Hills is a La Prairie Spa sprawling 5,000 square feet. Escape into one of the six private treatment rooms for Happy Hour every Monday through Thursday from 12 to 5:00 pm for a deal on a 60-minute service with complimentary valet, a La Prairie sample, and the spa's signature tea after service. Caviar massage, anyone?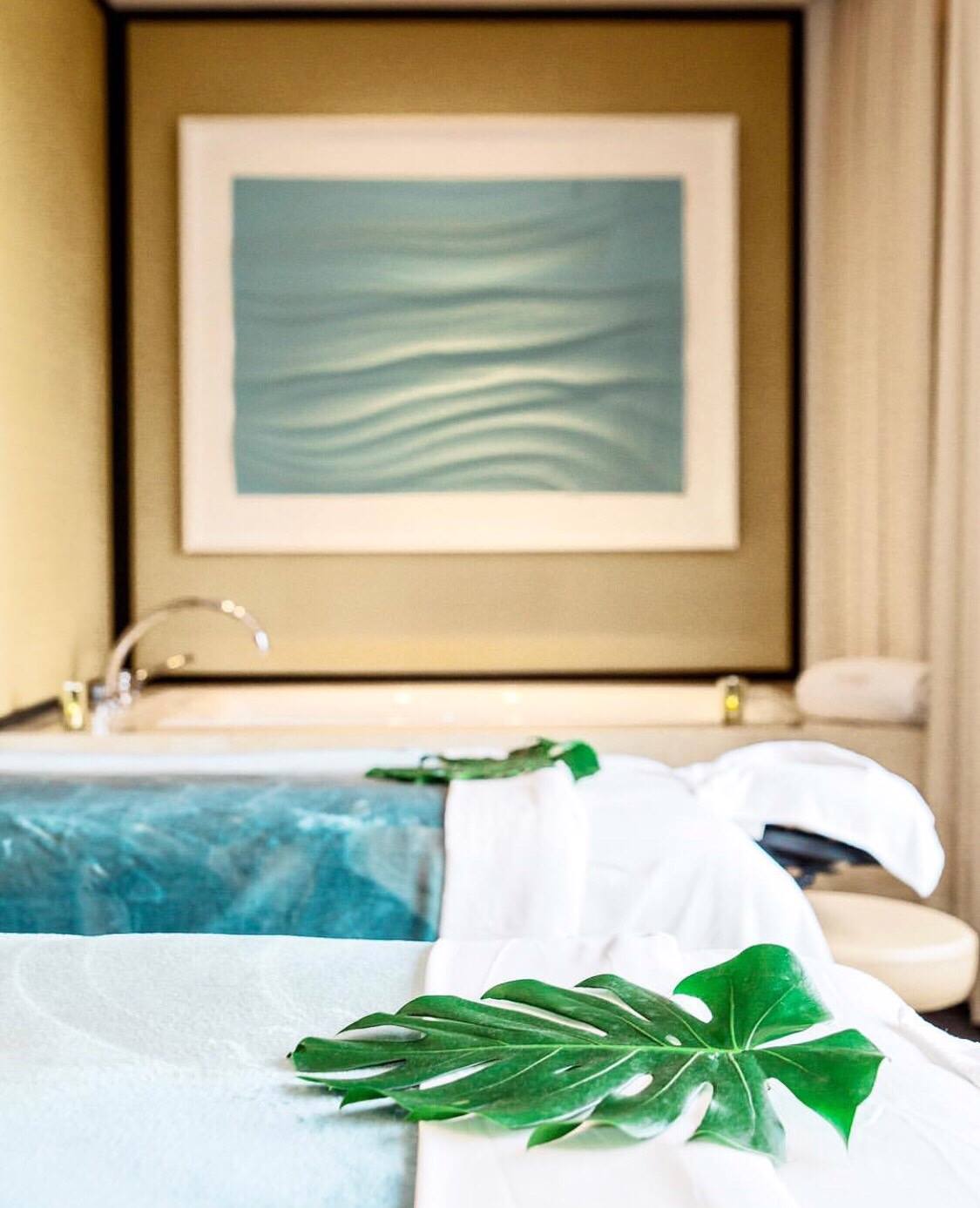 Spa Montage Beverly Hills featuring L.RAPHAEL
There are 20,000 square feet waiting for you at the Spa Montage Beverly Hills featuring L.RAPHAEL. The treatments available to guests of the Spanish Colonial Revival-inspired interior are excellent, but it's the heated mineral pool that stops visitors in their tracks when they walk into the sanctuary-like space. Soak in the restorative waters before or after your appointment, and check out the other amenities like the Turkish steam rooms, dry redwood?saunas, and Swiss showers. Frequent fliers will love the L.RAPHAEL Royal C treatment, a 90-minute facial that supports your skin texture and radiance with oxygen and vitamin-c.